What Our Customers Say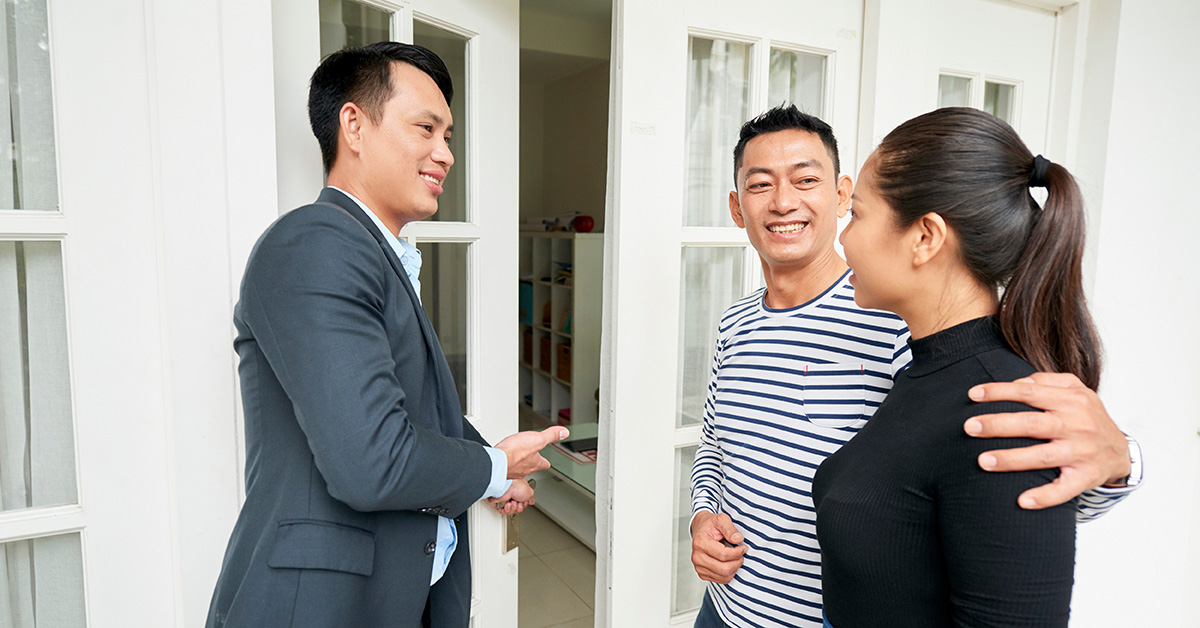 What our customers say about us is true testament to the impact we have on lives every day. We love the applause and take on board all feedback to continually improve.
Testimonial Slider
Thoughtful, responsive and strategic
Sam is responsive, strategic and thoughtful in his approach, and engenders a sense of trust. He is clearly 'on top of the market' and offers appropriate advice on how to maximise the outcome. He is someone who does what he says and doesn't promise what he won't deliver. He provides the right amount of 'space' in the engagements. He presents professionally - and is in reality professional.
Knew the town & the market
Gail knew the town & the market which showed in all of my dealings. She had a lot of sound advice in regards to the presentation of my property & was very helpful in answering all of my queries. She even helped with the final clean of my oven glass door to get me over the line for settlement. Great job Gail. Thank you.
Professional & friendly
I recently sold my house located on the Eastside of Alice Springs. Dominic was professional and friendly throughout the entire process. He ensured I received the result I was after in a short time frame.
Professional, prompt & responsive
I can't speak highly enough of Shae who is managing my property some 1400km away. Shae is professional, prompt, responsive and goes above and beyond with the level of service she provides. An ethical and dedicated property manager that has both landlord and tenant's best interests at heart. Thanks Shae
High volume of work, high standards
I have worked very closely with Tamsyn during the several years she has served as Property Manager in the LJ Hooker office in Alice Springs. Tamsyn has excelled in this roll, exhibiting one of the highest levels of productivity I have seen in a property manager in my 40-year tenure with this company. Tamsyn produces a high volume of work while consistently maintaining high standards in all aspects of her position including rental applications, ingoing & outgoing inspections & maintenance. Tamsyn possesses the "can do" attitude while taking on all tasks with a positive energy & a smile. Her upbeat personality & engaging personal style enable her to interact effectively with my tenants & staff. She is very well organized & keeps track of the details necessary to fill the position she holds. Proactive in anticipating rising problems, she takes initiative to go beyond the expected parameters of her job. All the intangibles that lead to success in the workplace are in place with Tamsyn & I look forward to her continued association in her current roll. I volunteered to write this testimonial for Tamsyn because I am grateful for the contribution she has made to our company through the LJ Hooker badge & I'm very confident that she has the intelligence, work ethic & communication skills to continue to add value to our company through LJ Hooker in the future.
Share